Japanese Tea Ceremony (The Way of Tea) performed by Green Gulch Farm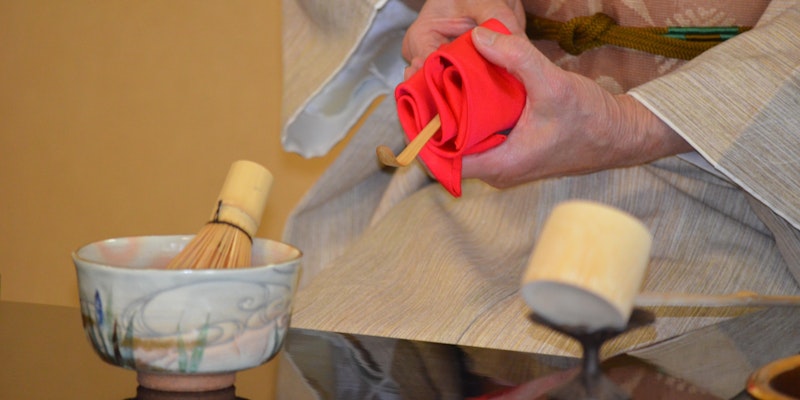 You are invited to join us for a special tea gathering. This demonstration is designed for those who are interested in learning about Japanese culture, or simply as an intimate way to meet.
The Japanese tea ceremony will be performed on Saturday, May 5, from 11 am to 12 noon and from 2-3:00pm, during the 28th annual Asian Pacific Heritage Festival held at the Marin YMCA - Club Room.
Admissions: $10 per person (12 and older) or $5 per AAAM member. Donations without participation in the ceremony or at the door is also appreciated.
Seats are limited. Reserve your ticket now and you may have a chance to taste a bowl of matcha (whisked green tea).